Healthy Life
Written by Mariana Bravo
Wednesday, 21 July 2010 22:32
The Story of Cosmetics opens the door, inviting people to learn more about secret ingredient lists, responsible manufacturing, and better chemical regulations. Ultimately, people need to Take Action demanding a better system, a system where we can enjoy the simple pleasure of a bath and use our beauty products without fear of cancer, damaged sperm, or other diseases.
Please click on the image below to watch the video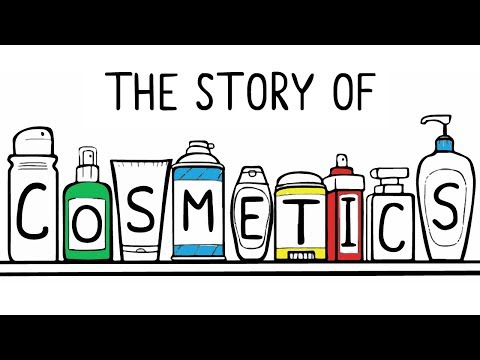 Last Updated on Sunday, 31 October 2010 15:33
Animal Welfare
Written by Luis Barragán
Monday, 15 February 2010 12:51
"What a difference a day makes" is the title and main theme of a beautifully produced motion graphics film launched by national campaign group, Animal Aid.

If everyone in the UK committed to just one meat-free day a week, this would result in greater carbon savings than taking five million cars off the road. Reducing the amount of animal products in our diets will also help to boost our health and, of course, help to end animal suffering. What more incentive do you need? So start with Meat-Free Monday and then try Tuesday, Wednesday, Thursday, Friday, Saturday and Sunday. And dont forget to tell your friends and family!

What a difference a day makes was created by award-winning, London-based design and motion company, Taylor McKenzie (http://www.tmck.co.uk) and features Mobys iconic track, "In my heart", as the soundtrack to the film.

Click on the image to watch the video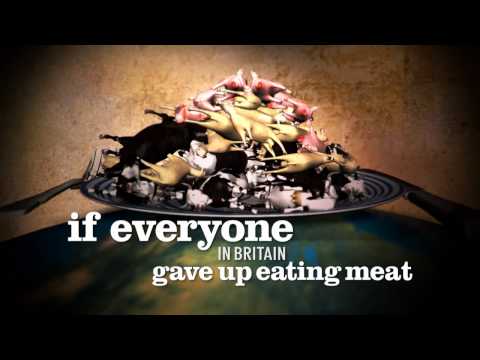 Last Updated on Saturday, 30 October 2010 06:52
Written by Triin Pokk
Monday, 09 November 2009 01:16
Swine Flu seems to be a recurrent issue. Now the US Government is thinking about making vaccination mandatory. This video is about the effects of a similar outbreak in the 70s and how the government betrayed the country already once.
Last Updated on Sunday, 31 October 2010 15:38
Written by Luis Barragán
Thursday, 23 July 2009 07:28
"How much do we really know about the food we buy at our local supermarkets and serve to our families?" This American documentary lifts the veil on the food industry and exposes the highly mechanized underbelly that has been hidden from the consumer. Read more info about it in the official website.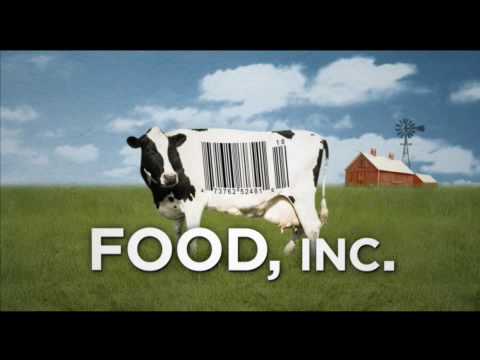 Last Updated on Sunday, 31 October 2010 15:41
<< Start < Prev 1

2

Next

>

End

>>


Page 2 of 2